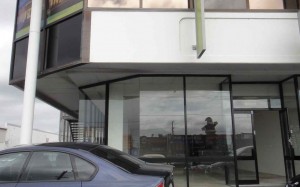 Light Industrial Use in a Commercial Area – Logan City Council
Our client for this project was looking to set up their own business which required the establishment of a minor pathology laboratory, which was viewed as a light industrial use, and the desired location was chosen for its street exposure subject to commercial zoning.
The subject site was subject to commercial zoning which triggered the need for Impact Assessment. This proposal being of a minor scale, and to be operated within the confines of an existing building, was viewed favourably and approval was given by Logan City Council.
Client: Logan City Council
Location: Logan City Queensland
Town Planning Services: Latitude Town Planners Queensland
Town Planning: Material Change of Use